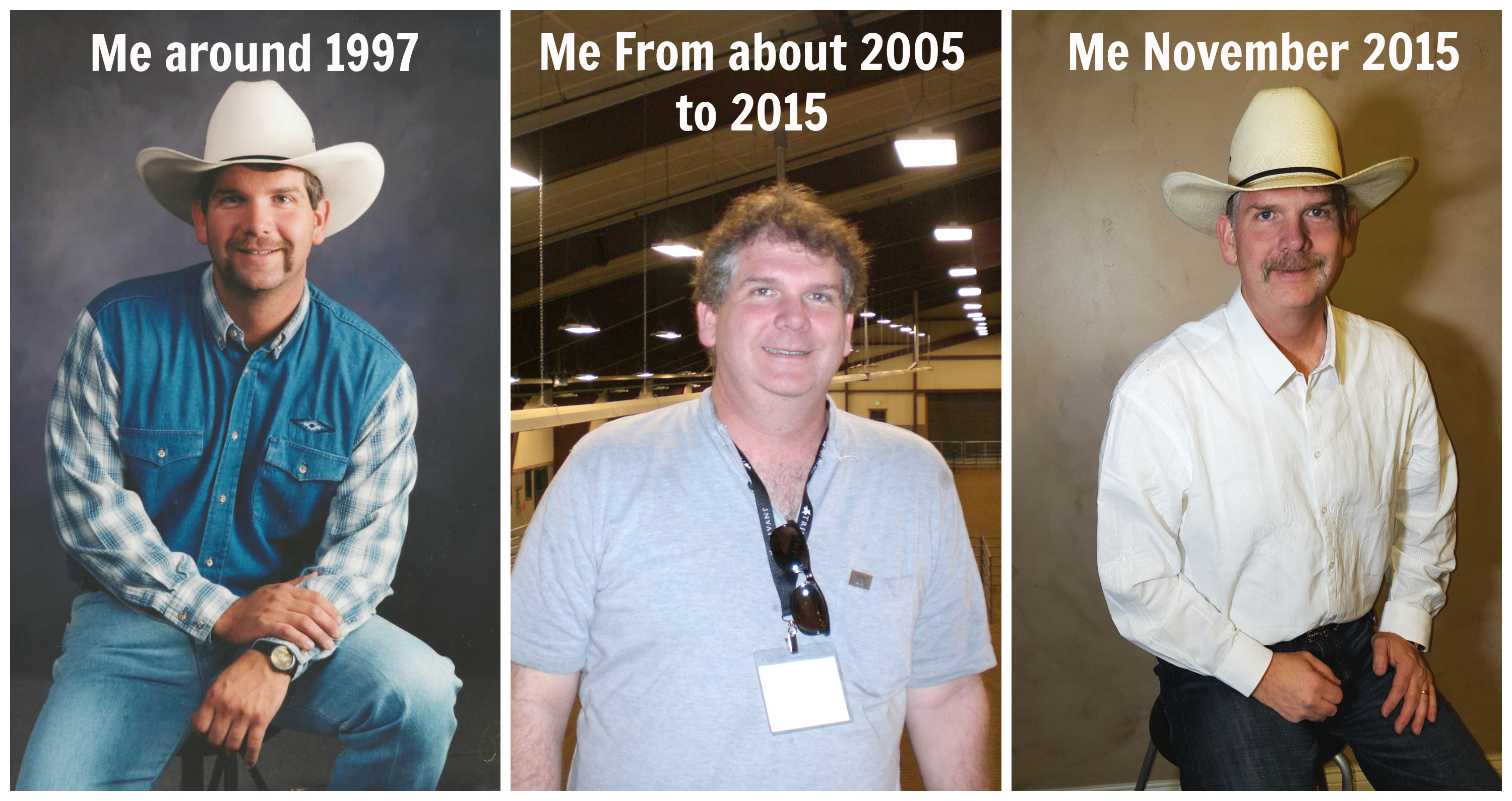 This proves that it can be done!  I sculpted myself back into the younger me and it did not take forever.  I got significant results in days not months on the Best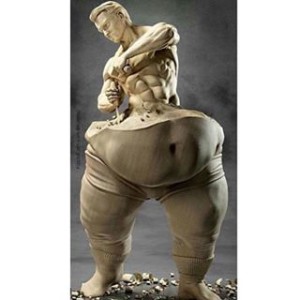 Cleansing Diet.
When trying to lose weight which is more important, to cut calories or increase exercise?  Weight loss is 80% Diet and 20% exercise.  Eating the right foods at the right time and not eating the wrong foods and the wrong time is extremely important.
Do you know what it takes to lose just one pound?  You need to have a net output of 7000 calories just to lose one pound.  I ride a recumbent exercise bike several times a week for about 40  minutes to an hour.  If I ride for an hour I only burn around 500 calories. 
What does 500 Calories look like? It is the equivalent of one Arby's  Beef -N- Cheddar, a Belgian Waffle with 1 1/2 tbsp of syrup or 2 regular size candy bars.  These all equal an hour or more on the exercise bike…is it worth it?   Sometimes it might be but it definitely makes you think before you eat.
Can you have your cake and eat it too?  I say YES!  What I do revolves around 10 days at a time.  Will power is limited.  Diets rely on strong will power for long periods of time.  I don't have strong WILL POWER but I have will power for limited amounts of time like 10 days, especially when I am not hungry.
Do you want to have your cake and eat it too sign up to receive my cleanse secrets.  I want to help you feel better, look better and have better health!  Fill out your information below to receive the secret to how I turned back the years!
Watch the full post here!
[video_player type="youtube" width="560″ height="315″ align="center" margin_top="0″ margin_bottom="20″]aHR0cHM6Ly95b3V0dS5iZS9ucnBFckx1Q1I3QQ==[/video_player]
Want to get the secret of this amazing cleanse?
I have seen amazing results and more importantly I feel AMAZING. If you want more information on how to start this cleanse NOW, I will share with you EVERYTHING I did to get to where I am today!